Welcome to Our Soulful Travels!
We couldn't be more excited to share our journey with you. Let us introduce ourselves: we're Daniella, Rene & Kai, the faces behind this blog. Back in 2016, Daniella & Rene set out on a mission to travel more, and so this beautiful winding journey began…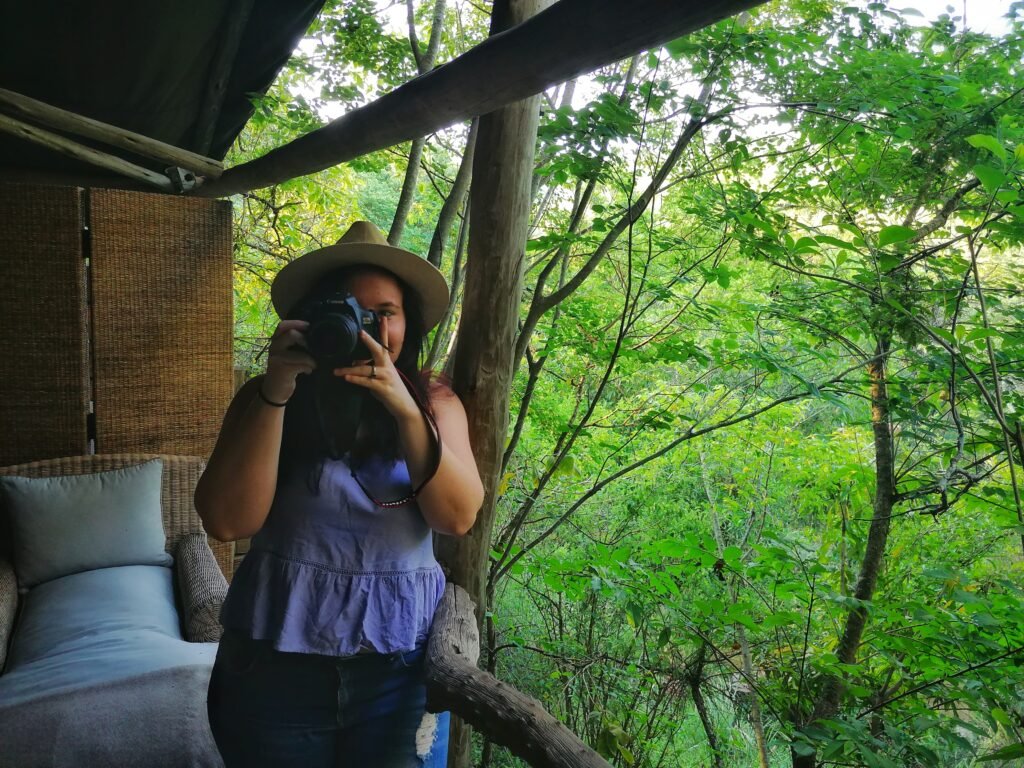 Our Story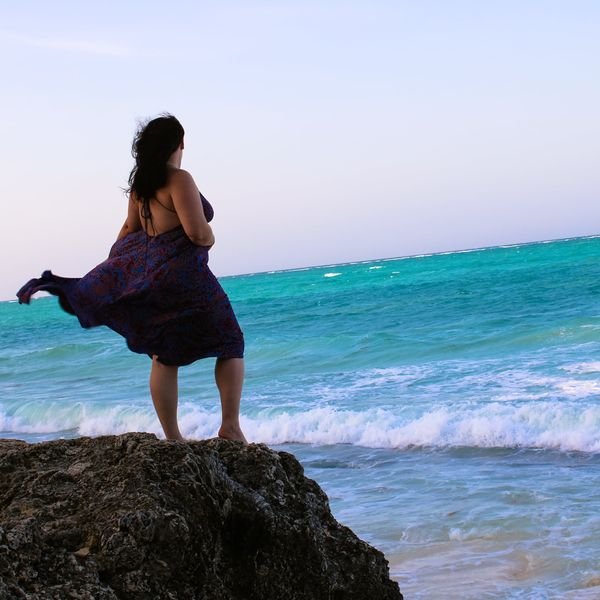 Daniella's love for travel was instilled from a young age, thanks to her adventurous family. Camping across Europe, overlanding through Southern Africa – you name it, they've done it! However, life threw her a curveball when a fear of flying crept in during her teen years, putting travel plans on hold for over a decade.
But all that changed after our unforgettable honeymoon in Zanzibar. She realized that she was more afraid of missing out on the wonders of the world than flying, and that's when the spark for this blog ignited – to push her out of her comfort zone and explore the globe.
Since then, our travels have taken us far and wide, yet we always find our way back to our home base in South Africa's stunning Garden Route. Our passion lies in luxury wellness and couple travel, and we've soaked up the most incredible experiences along the way.
In 2021, our little bundle of joy, Kai, joined our adventures.
Now, we're proudly part-time travel parents, with a mission to show other families that wanderlust doesn't have to fade once you have kids. Oh yes, it's possible to keep exploring and embracing luxury and wellness travel even with little ones in tow.
Through Our Soulful Travels, we hope to inspire and guide you on your own travel escapades. From luxurious hideaways in picturesque landscapes to soul-nurturing wellness retreats, we'll share all our secrets and experiences with you.
Family adventures? We've got you covered there too!
Our travel philosophy
Travel is like love, mostly because it is a heightened state of awareness in which we are mindful, receptive, undimmed by familiarity and ready to be transformed. That is why the best trips, like the best love affairs, never really end.
So, buckle up and join us on this incredible ride. Let's explore the world together, one soulful journey at a time. We can't wait to have you on board, and together, we'll make memories to last a lifetime.
Happy travels!