We're so happy you're interested in working with us!
We're going to share a bit more about our core mission and values, as well as how you can work with us.

This will help you get a better idea of whether a partnership with Our Soulful Travels is a good fit for your brand.
About Our Soulful Travels
Our Soulful Travels is a down-to-earth and engaging travel blog focused on luxury wellness travel for families around the world.

We are passionate about helping others plan the travel experiences of their dreams…
Our Soulful Travels features articles on the following topics:
Sustainable, Eco-friendly, and Responsible Tourism
Quirky or "Off the Beaten Path" Places
In-depth Destination Guides
Wellness Travel Experiences
Cultural & Historical Destinations
Couple & Family Travel
Luxury Experiences
Travel Blogging/Writing Advice & Tips
  ~ Some of the Brands We've Partnered With ~
Tintswalo Lodges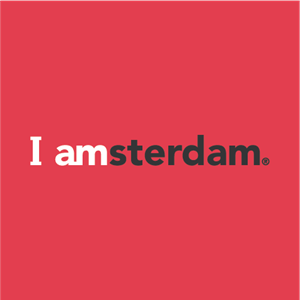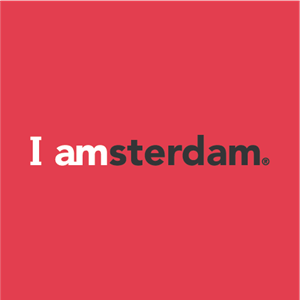 Iamsterdam
Mauritius Tourism
Serena Hotels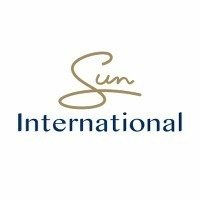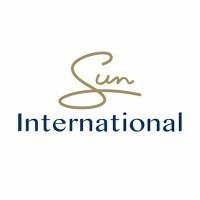 Sun International
We've been privileged to work with some amazing brands from all around the world. Our partners range from tourism boards to hotels to tours to products.
We try to create an open relationship where we discuss the brand's goals, so we can work together to provide data-driven results.
Partnership Opportunities
We value the trust our audience has placed in us, and we take that seriously. For this reason, we only partner with companies and brands whose values and products we personally stand by.
If you think your company or product will win us over with its awesomeness/eco-friendly, luxury or wellness focus/magical powers, please continue reading for the types of partnership opportunities we offer.
Press Trips & Destination Campaigns
If you are seeking to promote a destination, we can work together to increase awareness through social media, content creation for this blog as well as the publications Daniella writes for, and photography.
Content Marketing
With a knack for storytelling, an engaging voice, and knowledge of SEO best practices, we can create unique content specific to your brand.
Sponsored content: We can write sponsored material about your brand to be published on Our Soulful Travels. Please understand that we do not accept pieces written by the clients themselves.
Important Note: All sponsored content will be 100% honest and authentic, and will include only no-follow links, as per Google guidelines. It will also include a disclosure, as outlined by FTC guidelines.
Commissioned piece for your site: If you are looking to build your brand's presence online, we can create a highly-engaging SEO-driven piece for your website. We work specifically with Airbnb, Holiday property Owners, Boutique Hotels, Hotel Chains, Resorts, Wellness Retreats, Spas, Restaurants, Tourism Boards, PR Agencies, and more.
Brand Ambassadorships
We are currently seeking long-term ambassadorships with brands we love. We can share these brands throughout our website and social media to create unique content and photos from our adventures around the world.
Brand Photography
Want photographs of your product at a boutique luxury lodge in South Africa? Looking for someone to come on your island-hopping adventure and provide your company with high-quality photos? Rene is a trained photographer, and we have the equipment and editing skills that will provide professional images to make your brand come to life.
Sponsored/Hosted Stay or Experience
We can offer honest and engaging reviews of your property, airline, city/region, or tour to be shared on our blog, social media, or through a magazine/publication editorial feature.
Newsletter Shout Out
We have a growing email list with thousands of subscribers and a high open rate. Reach this targeted and engaged audience with a newsletter shout-out.
Get in Touch!
Does it sound like our values align? Want to work together to bring more exposure to your brand?! Then let's collaborate!
Send your partnership proposal to daniella(@)oursoulfultravels.com to get started!
Please understand that due to the high number of inquiries we receive on a daily basis, we only reply to partnership requests we think are a good fit.
We look forward to hearing from you!