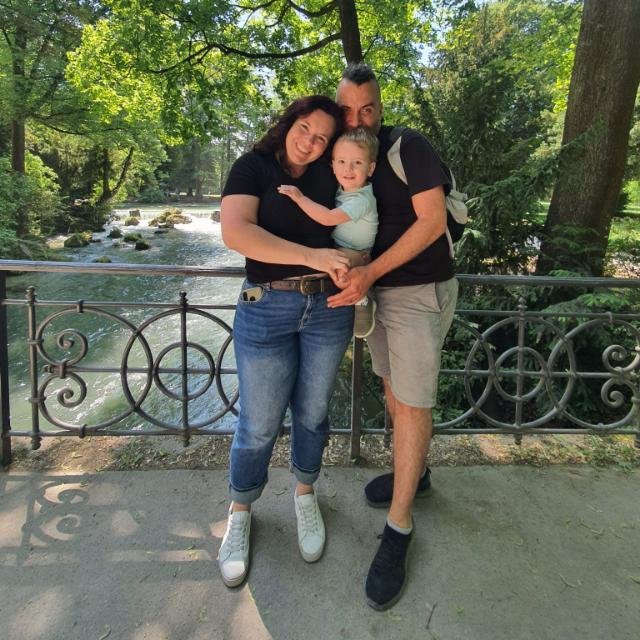 ~ ABOUT US ~
We're the Schoeman's – the family behind Our Soulful Travels!

We're part-time travelers who love to discover hidden gems in Africa and Europe. From our home in the gorgeous Garden Route of South Africa to the beautiful islands of the Indian Ocean to the cute cobblestone streets of Europe, we're on a mission to show you how to travel with young kids without compromising on luxury while taking care of your mental and physical well-being through travel too.
Read more about our story here!
~ Our Favorite Destinations ~
~ Best Ways to Travel ~
~ New On The Blog ~
Looking for the best spot to enjoy that iconic sunset in Cape Town? Then you've landed on the right blog post! Cape Town is renowned for its breathtaking sunsets, offering many spots throughout the city to witness the perfect sunset experience. As a local with a keen eye for sunsets, I've curated a list of…